Let Us Help You Put The Pieces Together
We believe the longevity of any business depends on strategic thinking.  Strategic thinking is a process used to gather, analyze, implement, and evaluate information and ideas to shape organizational sustainability and competitive advantages. We have a range of business strategies to help the start-up organization or even the seasoned business that just needs some strategic tweaking.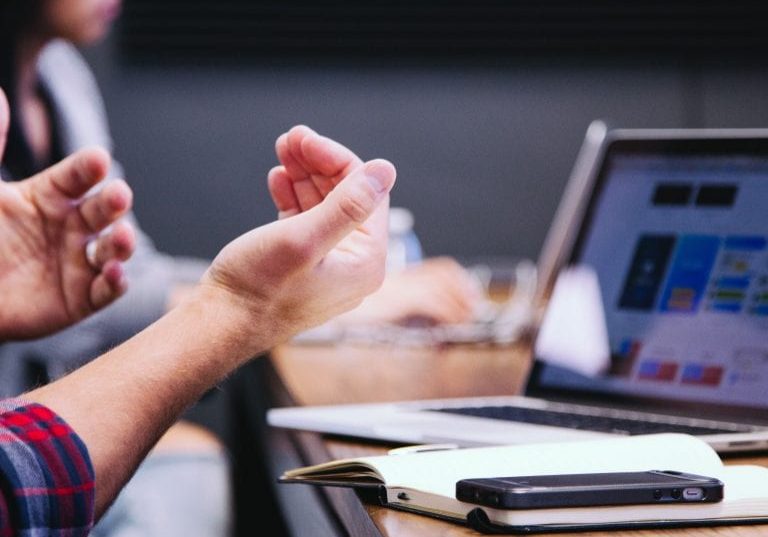 Strategic Communications Planning and Development
Communication is strategic when it is completely consistent with an organization's mission, vision, and values and when it is able to enhance the strategic positioning and competitiveness between their competitors. Through systematic planning, we help organizations develop information flow, communication, media and image care to achieve the desired long-term effect.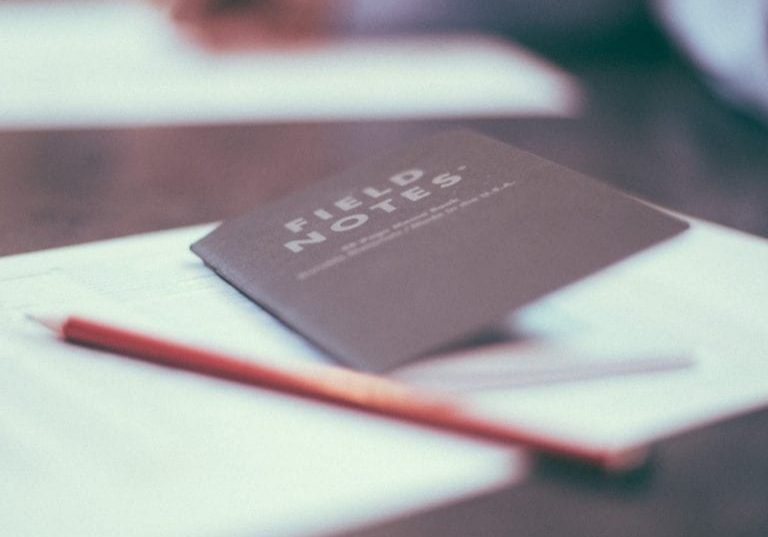 Organizational Change and Development
We are in an ever changing world, which means change is imminent in our businesses. Whether change is the organizational structure, business culture, technology, or job roles; we aim to help organizations assess why change is needed, communicate and integrate the steps for change, and develop communication and training strategies that implement change.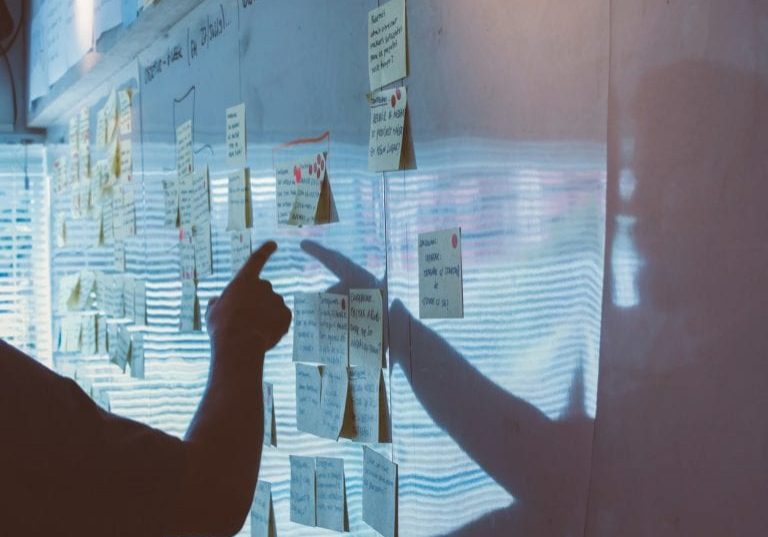 Small Business Development
Many small business owners want to get up and running for the sake of sales and spend less time on research and development. We help small businesses with plan development, market research, outreach strategies, and SMART goals: which need to be specific, measurable, achievable, realistic and time-sensitive. Spending more time on strategic planning in the short-term will create lasting value in the long-term.
SCHEDULE A CONSULATION TODAY (Select Your Service Below)
All of our services levels include: